Join the nation's top advertising sales team.
From home, enjoy uncapped earnings with work-life balance.
Apply today to enjoy a work life that works for you
The information presented in this advertisement is not intended as an offer to sell or the solicitation of an offer to buy a franchise. Certain jurisdictions regulate the offer and sale of franchises. If. the offer or sale is regulated by any of these jurisdictions, we will not offer or sell you a franchise unless and until we have complied with all applicable requirements.
Why 600+ Elite Sales Professionals Choose N2: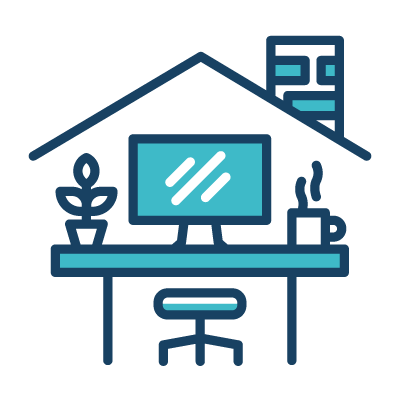 Work from home, or whatever office setup you prefer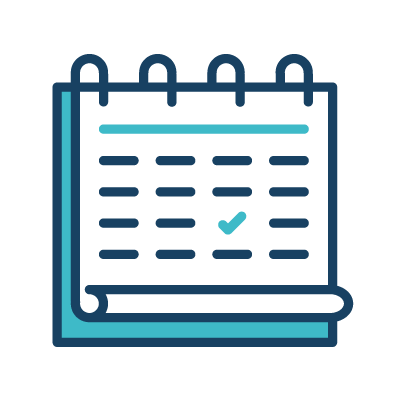 Control your work week – schedule your sales appointments to fit your lifestyle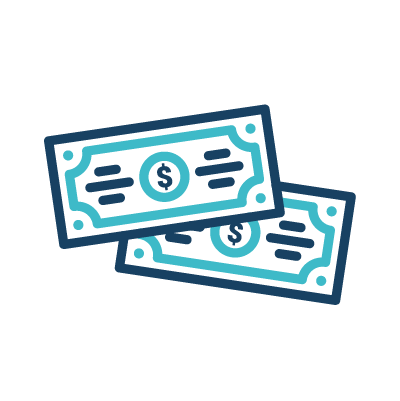 Reach income goals with uncapped earning potential and a generous commission structure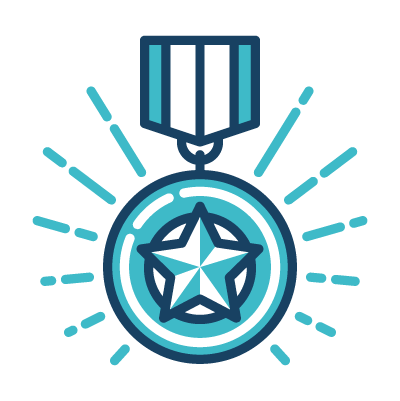 Feel respected and supported as part of a company culture recognized by Inc., Fortune, Entrepreneur, and others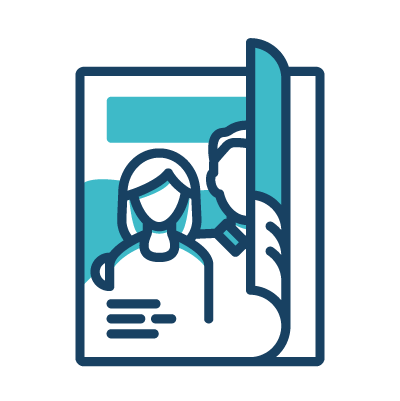 Join the industry leader in custom niche publications, currently serving 800+ affluent communities and 25,000 advertising clients across multiple brands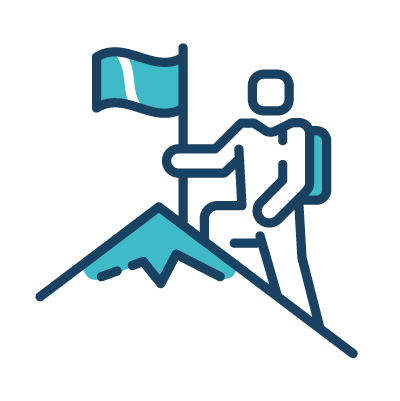 Own your publication business and enjoy building equity with the full support of an experienced, 250-person corporate team behind you
"Not only have I more than tripled what I made at my old job, but I have the freedom to work when it's convenient for me and as much as I need to live the lifestyle I want."
"You have an opportunity to allow your readers to create lasting memories, to allow local businesses to connect with their ideal clientele, and build a publication business that creates happiness…for you and your future."
"For women, we are often forced to pick a career or motherhood. With N2, I didn't have to pick. I can have success at work and still be a very engaged mom."
"With our old work schedules, it's likely that my wife would've had to quit her job and sacrifice her income once we welcomed our daughter. And that would have been really tough for us. We never thought we could have this much flexibility and make what we make, but N2 has provided that for us and blessed us beyond what we ever imagined."
Learn the ins and outs of owning an N2 franchise as an Area Director. From meeting with local businesses to connecting with community residents, ADs enjoy a highly social and rewarding work life with plenty of flexibility.
Want more details on earning potential? View our AD Pay Structure, broken down by N2 franchise opportunity.